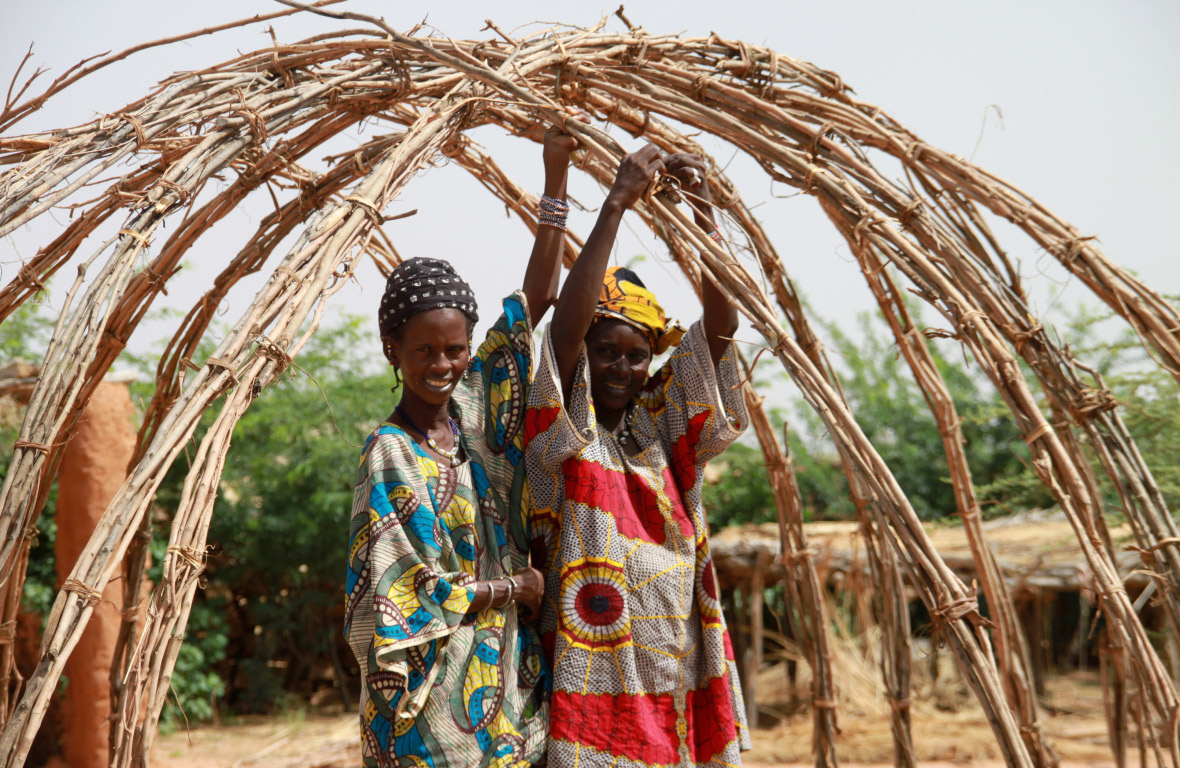 "Réinventer la Maison" ("Reinventing the House") is a humanitarian cooperation project that we are developing with the NGO Ajuda al Desenvolupament ("Development Aid"). The aim is to provide decent housing for disadvantaged families in the rural commune of Hombori, in northern Mali.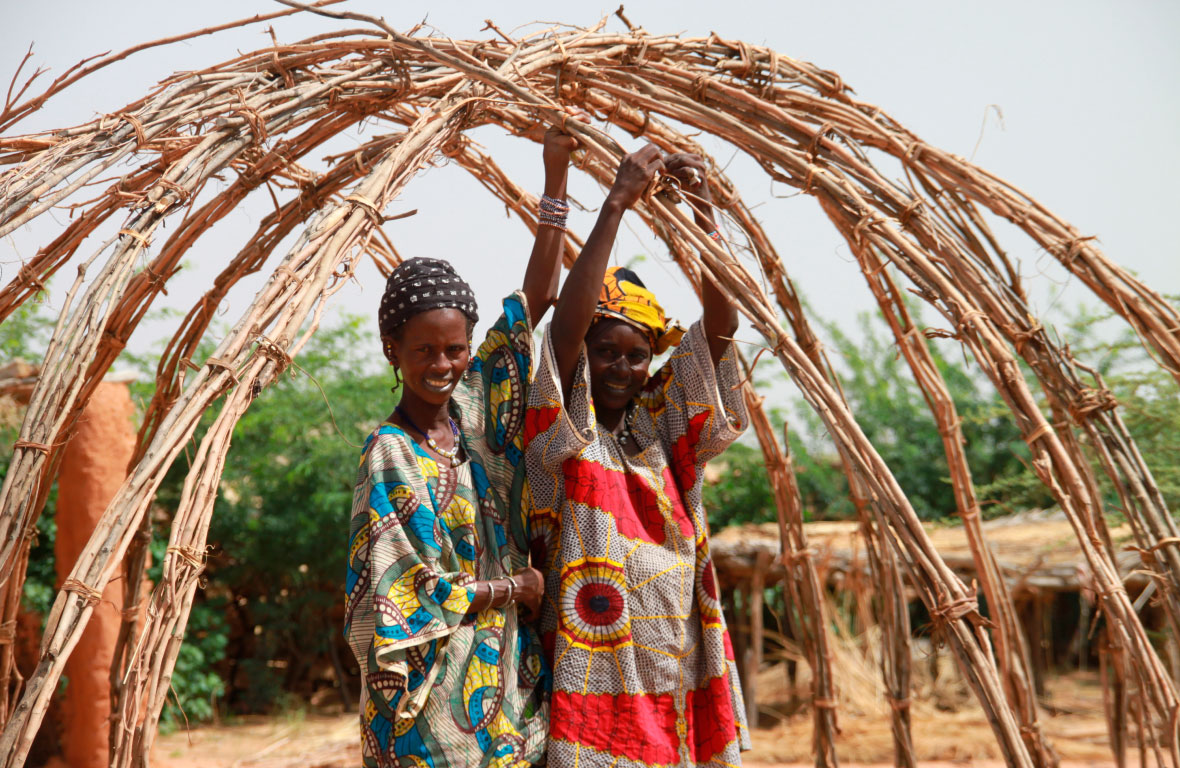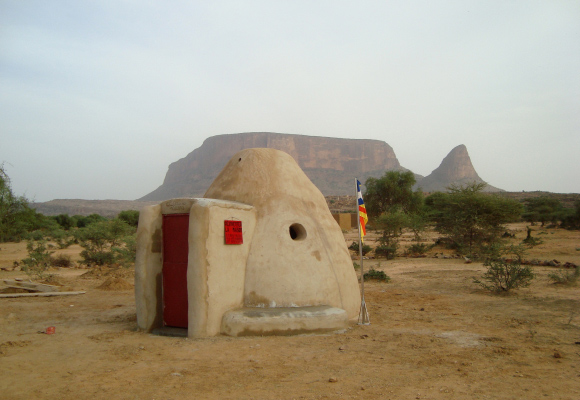 Mali occupies penultimate place in the UN Human Development Index, and three-quarters of its twelve million inhabitants live on less than a dollar a day. Life expectancy is 47.8 years.
In 2010 and 2011, a new, fast and economical housing construction system was introduced in Mali: superadobe.
Superadobe improves the safety and health conditions of homes, prevents collapses and the transmission of diseases and can become a tool for training the local population and contributing to the development of the region.
Information
Rafael Jariod: rafaelccong@yahoo.es
Donations to the NGO
CC ONG Ajuda al Desenvolupament
La Caixa: 2100 0078 31 0200415499
Note: PROJECTE RÉINVENTER LA MAISON