Our approach to project management is different from the rest.
Our key qualities are rigour, determination and professionalism.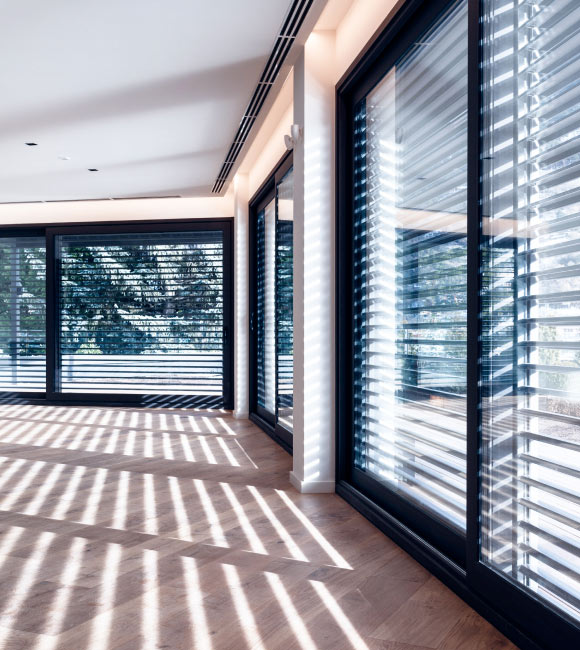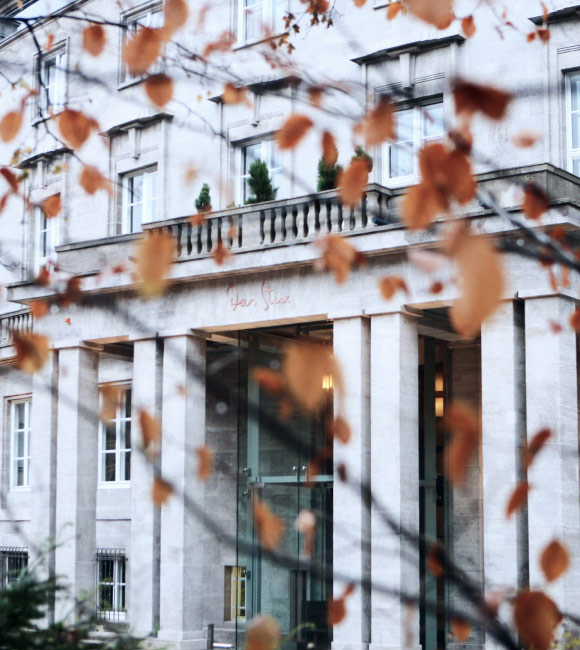 In 1994, a group of people came to the conclusion that it was necessary to treat ideas, imagination, creativity and intellectual capacities as potential values, believing in tailor-made project management and rejecting traditional models.

Profitability and satisfaction
Our main goal is to satisfy our clients' needs and meet the cost/timing conditions agreed.

Partnership and cooperation
We treat all stakeholders involved in processes as allies, involving them and aligning interests for the good of the project.

Innovation and professionalism
We innovate constantly, and model different technical procedures and management tools for each project.

Diversity
and flexibility
We intervene in a large number of highly diverse project types.